메인 컨텐츠 영역
coaching
World-class Coaching
Services for Executives
and Enterprises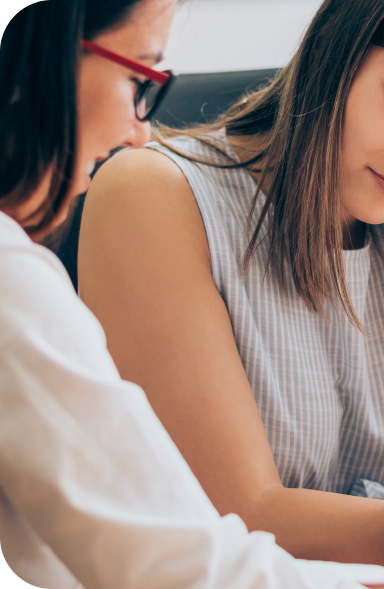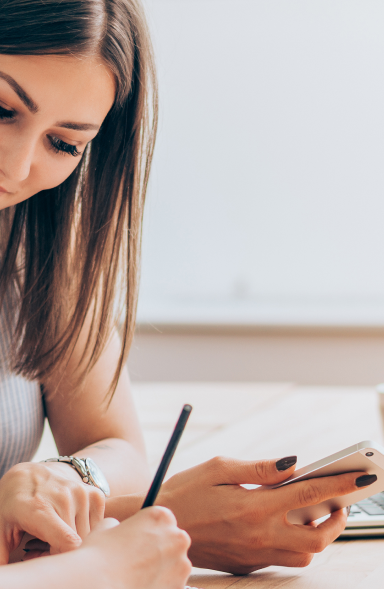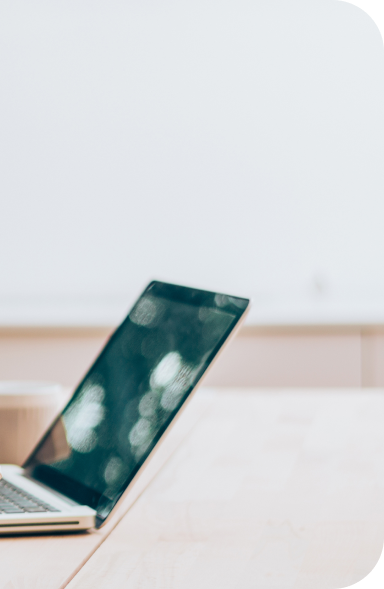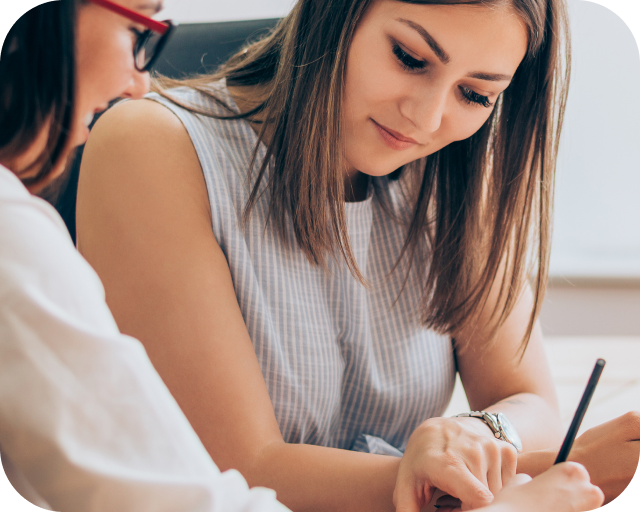 coaching
Expertise in
coaching training
and certification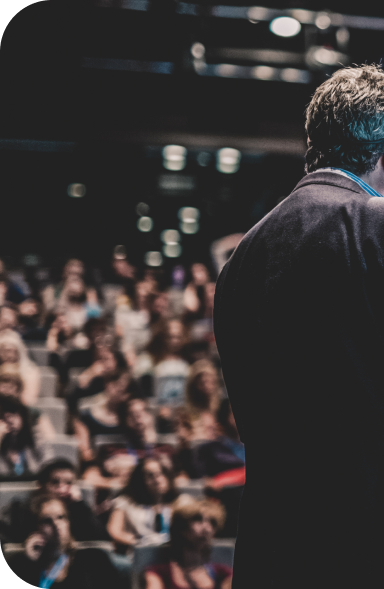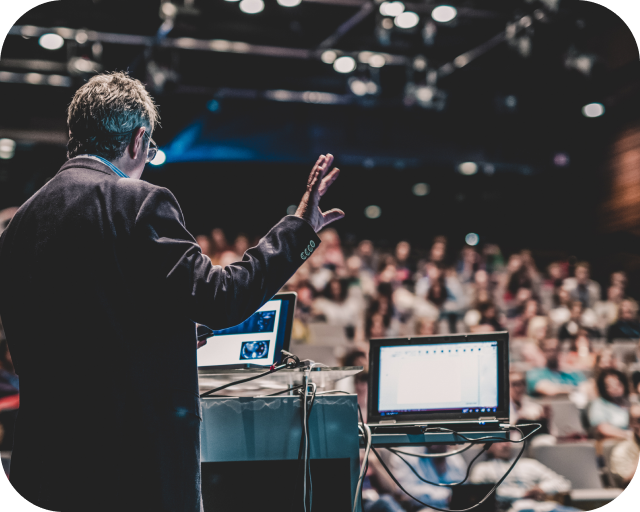 coaching
Individual Life
Coaching for
Dreams and Hope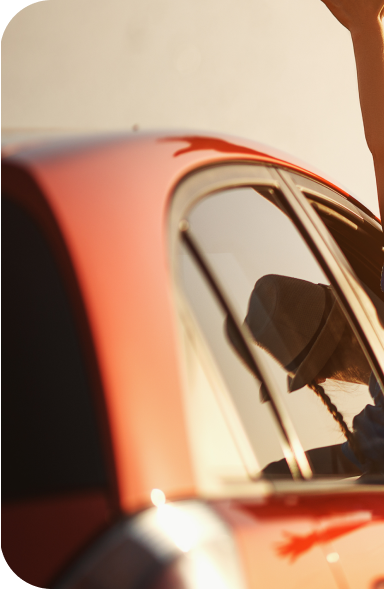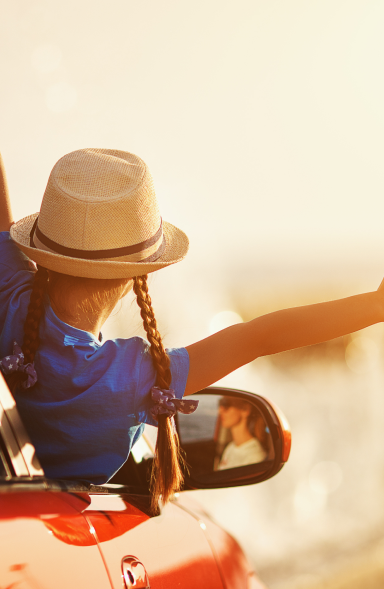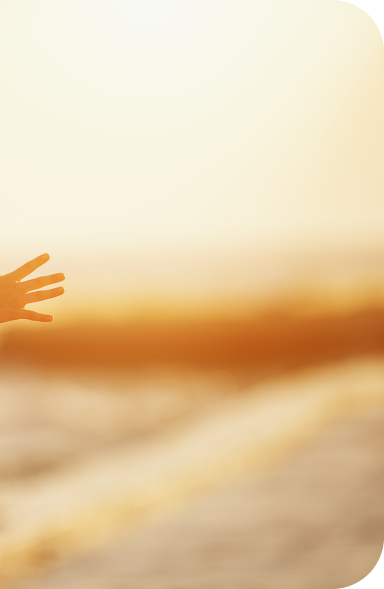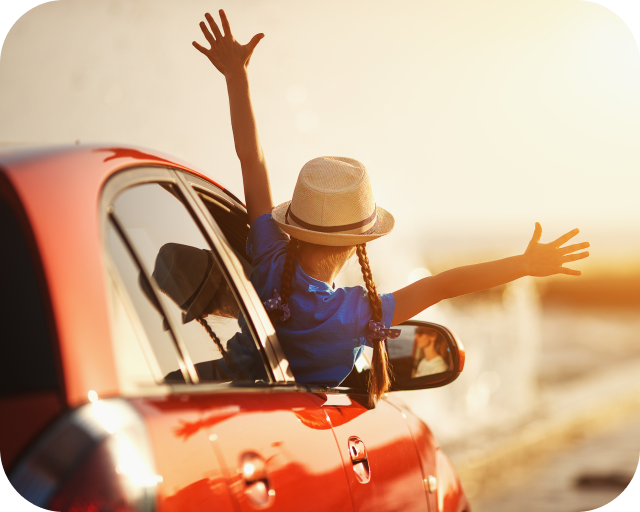 With
Coach
Our trusted coaches with strong expertise will help you to find your solution.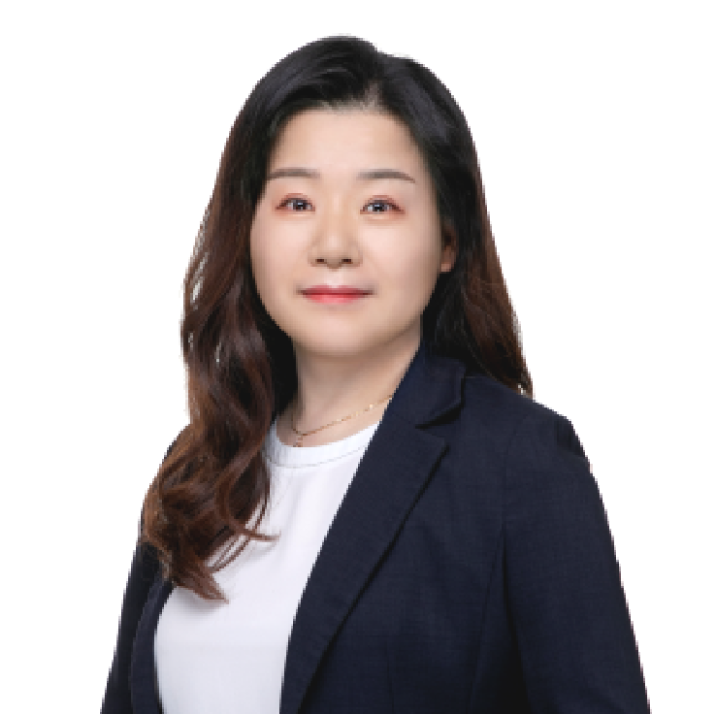 전문코치 / ACC
우수명 박사11
코칭과 심리, 상담, 진로, 비즈니스 관련 다수의 자격을 보유하고, 개인코칭 및 그룹코칭을 통해 개인과 조직의 변화와 성장을 지원하고 있습니다. 기업 및 관공서/ 대학 등에서 코칭, 리더십, 인간관계, 조직변화, 소통 등의 강의를 통해 새로운 시대의 변화를 주도하는 코치형리더를 양성합니다.
코칭받기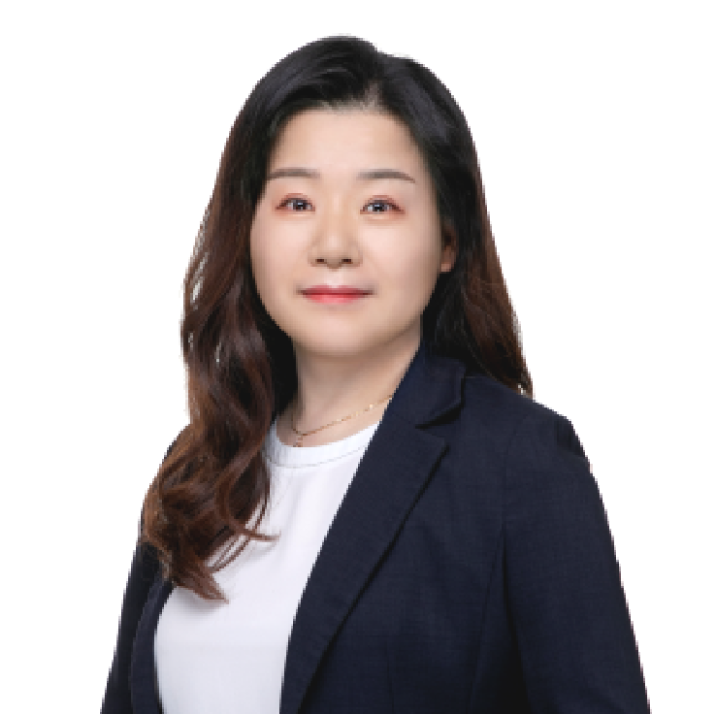 전문코치 / ACC
우수명 박사22
코칭과 심리, 상담, 진로, 비즈니스 관련 다수의 자격을 보유하고, 개인코칭 및 그룹코칭을 통해 개인과 조직의 변화와 성장을 지원하고 있습니다. 기업 및 관공서/ 대학 등에서 코칭, 리더십, 인간관계, 조직변화, 소통 등의 강의를 통해 새로운 시대의 변화를 주도하는 코치형리더를 양성합니다.
코칭받기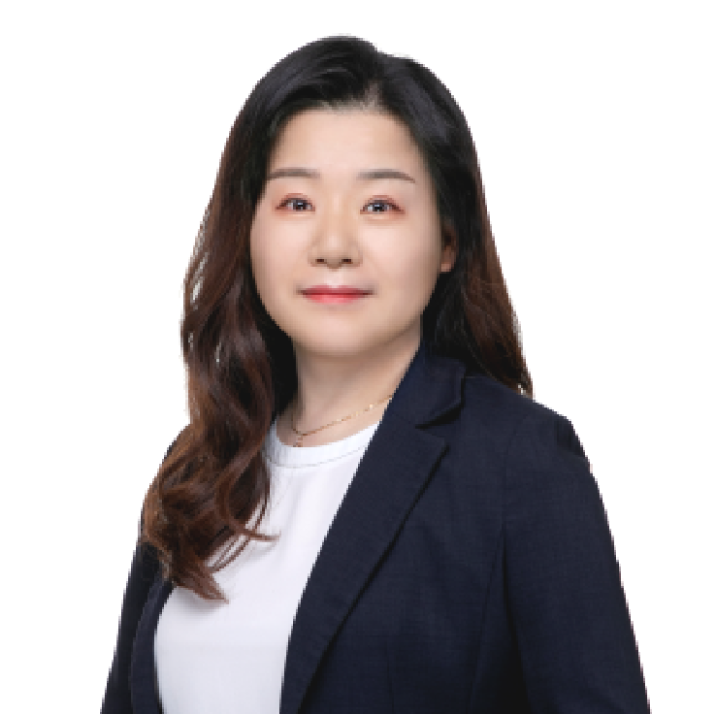 전문코치 / ACC
우수명 박사33
코칭과 심리, 상담, 진로, 비즈니스 관련 다수의 자격을 보유하고, 개인코칭 및 그룹코칭을 통해 개인과 조직의 변화와 성장을 지원하고 있습니다. 기업 및 관공서/ 대학 등에서 코칭, 리더십, 인간관계, 조직변화, 소통 등의 강의를 통해 새로운 시대의 변화를 주도하는 코치형리더를 양성합니다.
코칭받기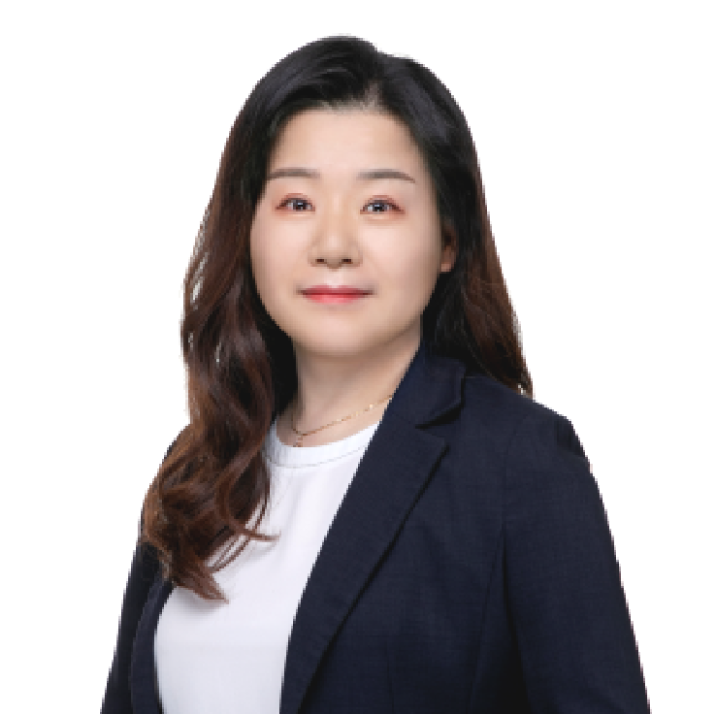 전문코치 / ACC
우수명 박사44
코칭과 심리, 상담, 진로, 비즈니스 관련 다수의 자격을 보유하고, 개인코칭 및 그룹코칭을 통해 개인과 조직의 변화와 성장을 지원하고 있습니다. 기업 및 관공서/ 대학 등에서 코칭, 리더십, 인간관계, 조직변화, 소통 등의 강의를 통해 새로운 시대의 변화를 주도하는 코치형리더를 양성합니다.
코칭받기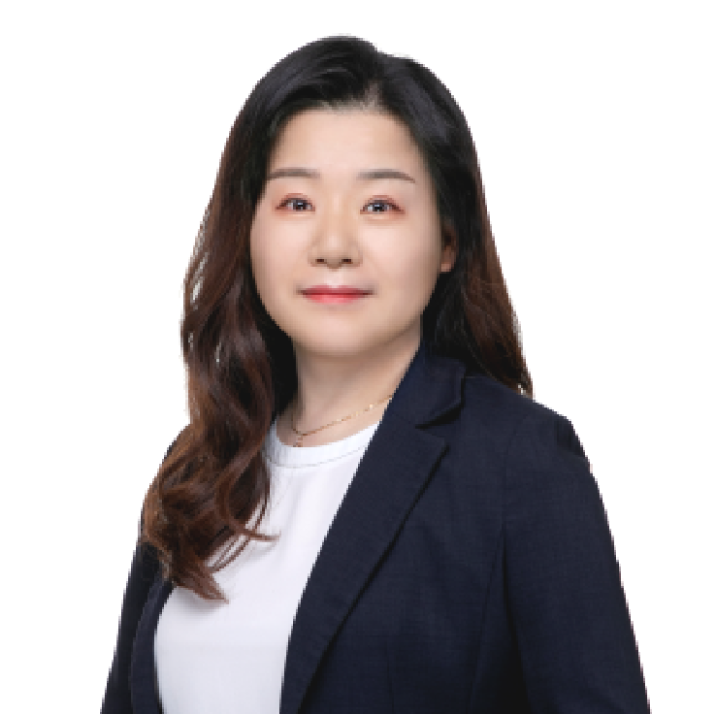 전문코치 / ACC
우수명 박사55
코칭과 심리, 상담, 진로, 비즈니스 관련 다수의 자격을 보유하고, 개인코칭 및 그룹코칭을 통해 개인과 조직의 변화와 성장을 지원하고 있습니다. 기업 및 관공서/ 대학 등에서 코칭, 리더십, 인간관계, 조직변화, 소통 등의 강의를 통해 새로운 시대의 변화를 주도하는 코치형리더를 양성합니다.
코칭받기
Asia
Coach Center
is the official partner of the International Coaching Federation(ICF) in Korea.
We have certified many ACC, PCC, and MCC since 2000 with our ICF ACTP programs.
Asia
Coach Center
Customized Solutions from the Latest Information Technologies, such as Big Data and AI Modeling
Our programs meet the educational requirement for an ICF, ACC, PCC and MCC Credential. With this ACTP Program approved by ICF, we have trained many coaches since 2000.
Asia
Coach Center
Offers many effective solutions to transform people and organizations to the next level.
We have coaching know-hows with strong expertise through the experiences of coaching over 500 large and small, public and private enterprises and many different schools. We also export our coaching solutions and certified educational programs of coaching to over 10 countries.